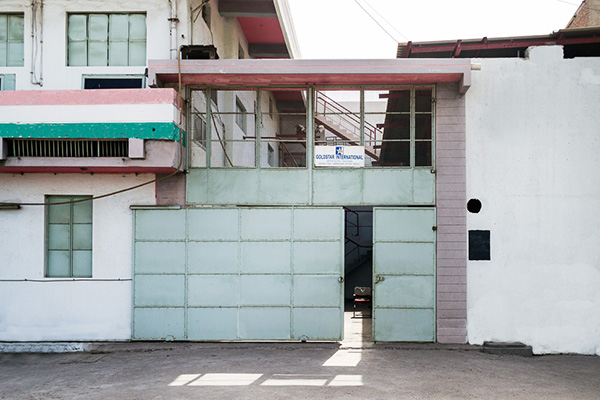 GOLDSTAR GROUP OF COMPANY is a Manufacturer and Exporter of Brass Electrical Wiring Accessories. Company had a manufacturing plant with the strength of skilled Labourers & Qualified Engineers, situated at Jamnagar (India). A well known Brass City in the world.
Our Company has emerged as a pioneer in the electrical arena. The pool of proficient employees and the help of advanced technology has served the company to become a major player in its business segment.
We are approved by the major international Certification Agencies. It has helped us to be recognized globally as a market leader.
The strong R&D has maintained the quality and standard according to the market needs.
Our professionally managed company is fully involved in the manufacturing & exporting of Quality and wide range of Brass Electrical Wiring Accessories including Auto Electrical Parts and many other products.
Wide Range of Products:-
Earthing & Lightening Protection
Brass / Copper Electrical Wiring Accessories.
Brass Auto Electrical Parts & Accessories.
Any other Brass/Copper Components as per customized drawing and samples.
All our products are reliable, cost effective and durable in nature. And also they are in accordance with the required international quality standards.
We have been meeting the requirements of the major industries and to our spectrum of precision components have diverse industrial applications. The wide range of superior quality products are widely used in the following industries:-
Telecommunication
Auto Industries
Cable Manufacturing Industries
Power & Electricity
Shipping & Dock Manufacturing Industries
Rapid transit systems
Chemical Industries & refineries etc.
We have been appreciated worldwide for our never-ending pursuit of producing qualitative products. The sound infrastructure, professional management, required workforce has made us capable of undertaking & completing orders of all stature, within the time bound. We have been catering to the vast demand of International market products Range.
Almost 37 years of industry experience and expertise in our domain have enabled us to manufacture superior quality products. Quality is a never ending process. Our high degree of quality is maintained through a through scrutiny of raw materials, regular machinery maintenance and in-process inspection. These have been embedded into our production schedule and we are strictly adhered to. There is a strong emphasis on continuous improvement and on avoiding time delays.
We manufacture a special range of machines brass components as per client specifications in various sizes. We design and manufacture distinct brass turning parts also that are widely used in industrial applications.
Our Motto
"To Serve You the Quality Products within Reasonable Price."